Starting November 5th, we will be holding our Sunday Morning Services at the San Marcos Community Center!
Service time is at 10:30 AM! See you there!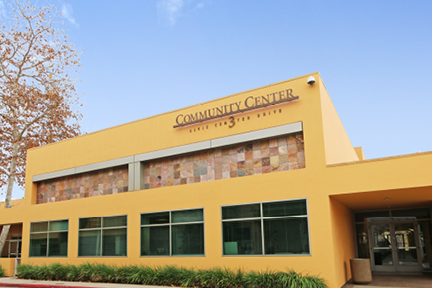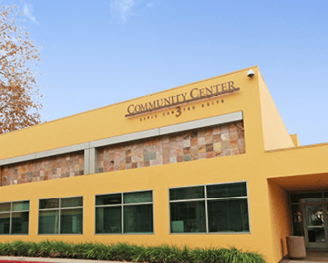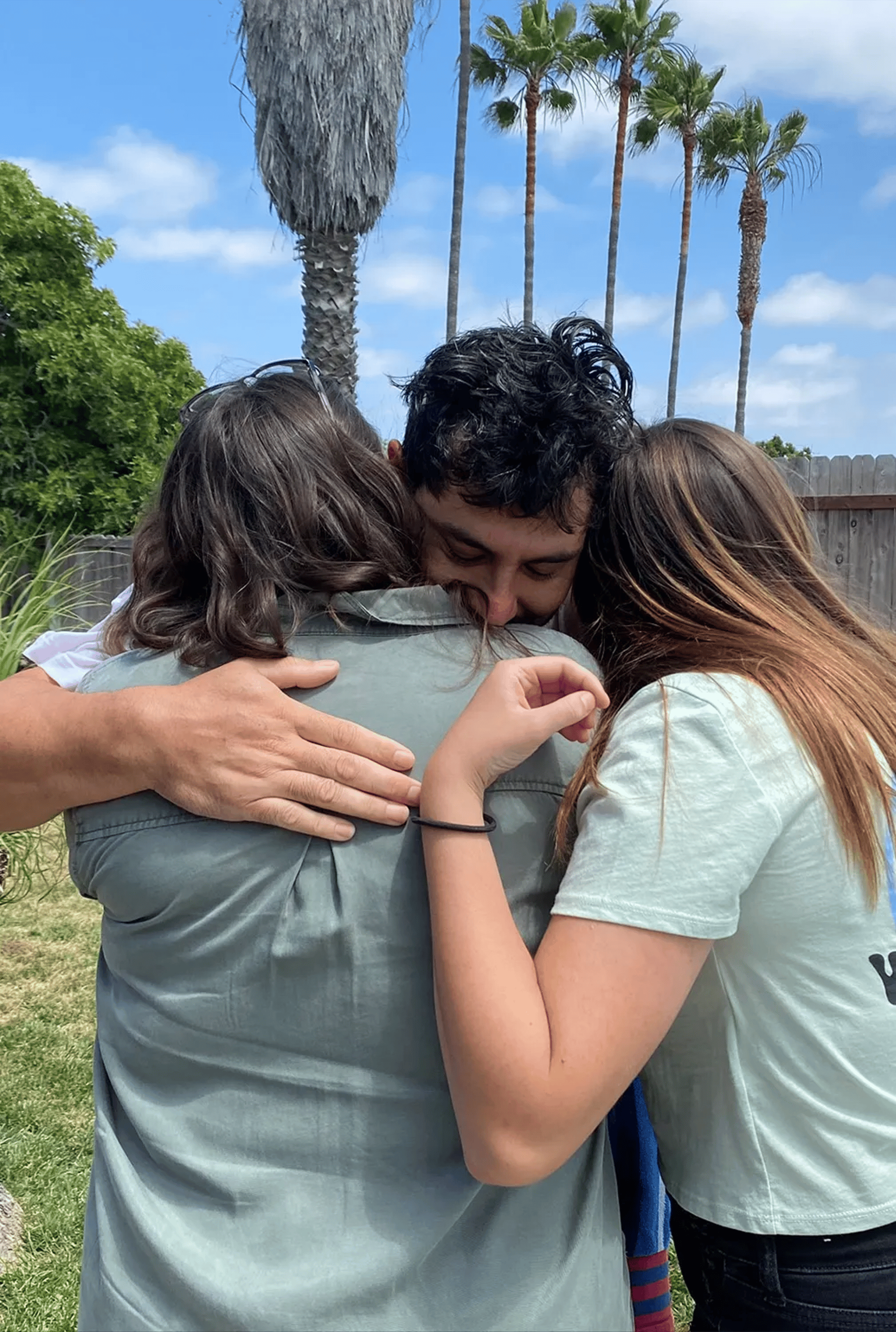 Getting to know God through People
Every Sunday at 10:30am @ THE SAN MARCOS COMMUNITY CENTER
3 civic center drive, San Marcos, CA 92069 (BUILDING across parking lot from library)
Our service is broadcast live every Sunday at 10:30 a.m. PST here on our website, as well as Facebook, YouTube, and Vimeo
Join Us Online Or In Person
"Helping people to KNOW JESUS and become His PASSIONATE, DEVOTED followers."
Mission 316 Church is a family-oriented church where people gather from all walks of life to pursue God. No perfect people! We meet you where you are and bring you to where God is. So feel free to join us anytime to begin your spiritual adventure!