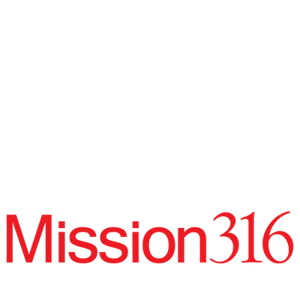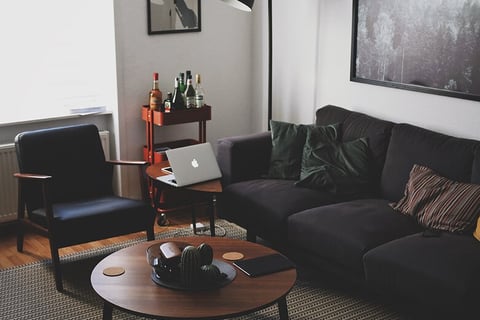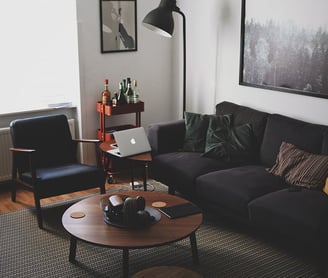 Mission 316 Church was born into the heart of Sam Brumit, who, after ministering in North County for nearly twenty years, returned in 2011 with God prompting him to form a brand new fellowship.
Seeking God's guidance and the counsel of close friends, we felt called to plant a church and "meet people where they are and bring them to where HE is". We envision a community of believers who love God passionately, follow His spiritual promptings of service and help others experience the grace they have found, all in the context of relationships.
In the summer of 2011, Pastor Sam and his wife Judy felt it was time to begin to gather a small group of people and brainstorm about what launching a different kind of church would look like.
After lots of discussion about what to name the new fellowship, God led the small group of followers to become "MISSION 316" Church. This was an understanding that they were embarking on a mission to be an expression of God's love for the world, determined to bring people to faith in Jesus through the good news, thus shaping their eternal destiny in Christ.
To fulfill that mission, everyone realized that each person God brings to MISSION 316 is called to live out their passion for Jesus and fulfill their divine calling through the unique gifts they have been given. MISSION 316 would be a place where every person matters to God and to the fellowship.
​There is no limit to what God can do through a group of people fully committed to Him. May M316 be those people.
​ "This is how much God loved the world: He gave his Son, his one and only Son. And this is why: so that no one need be destroyed; by believing in him, anyone can have a whole and lasting life. God didn't go to all the trouble of sending his Son merely to point an accusing finger, telling the world how bad it was. He came to help, to put the world right again". – John 3:16-17