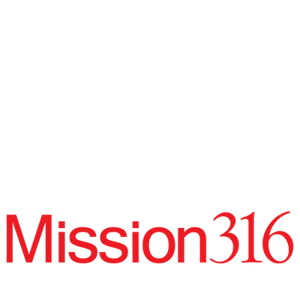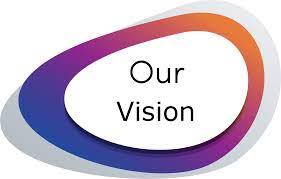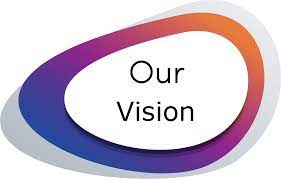 Who we really are...
Church Culture
· A place where people dream big and expect big things from God.
· A place where people are accepted and loved, in a non-judgmental atmosphere of grace. People are the priority one and every guest is treated as a VIP the moment they arrive, and they want to come back!
· A place where everyone knows they matter to God and people far from God experience His Love. A place where members are intentionally building relationships and sharing Jesus with others.
· A place that matches the demographics of San Marcos, being multicultural and multigenerational. It is ultimately serving a thousand or more residents of San Marcos and North County.
· A place where servant leaders are developed, valued and encouraged, … ultimately leading the church.
· A place where people practice extreme generosity where members give back to their church, their community and their world as a normal response to all God has done.
Sunday Experience
· A place where worship is passionate, and directive, causing people to be truly touched by God's spirit and to want more. A place where teaching is Biblical and compelling, leaving people convicted in spirit.
· A place where kid's passion is unleashed, their talents and gifts are used, their character is developed and they set out to change their world.
· A church where youth thrive and really grow in their faith. By consistent exposure to God's Word, and with the help of the Holy Spirit, they experience real change and help other teens to do so.
· A place that is exceptionally fun, and full of joy!
Spiritual Growth
· A place where people sacrificially grow in wholehearted devotion to Jesus through prayer, and daily exposure to God's Word!
· A place where volunteers are prompted by God and are passionate about what they do, as their spiritual gifts are discovered and fully utilized. Their number is ever increasing as each person plays their vital role in something larger than themselves.
Outreach
· A place where people are hands-on in their community and are serving everyone– one person at a time!
Resources
· A place where the facility is permanent and beautifully accommodates the Vision, on multiple acres and with auditorium space of 750 seats with recreational and retreat capacity.